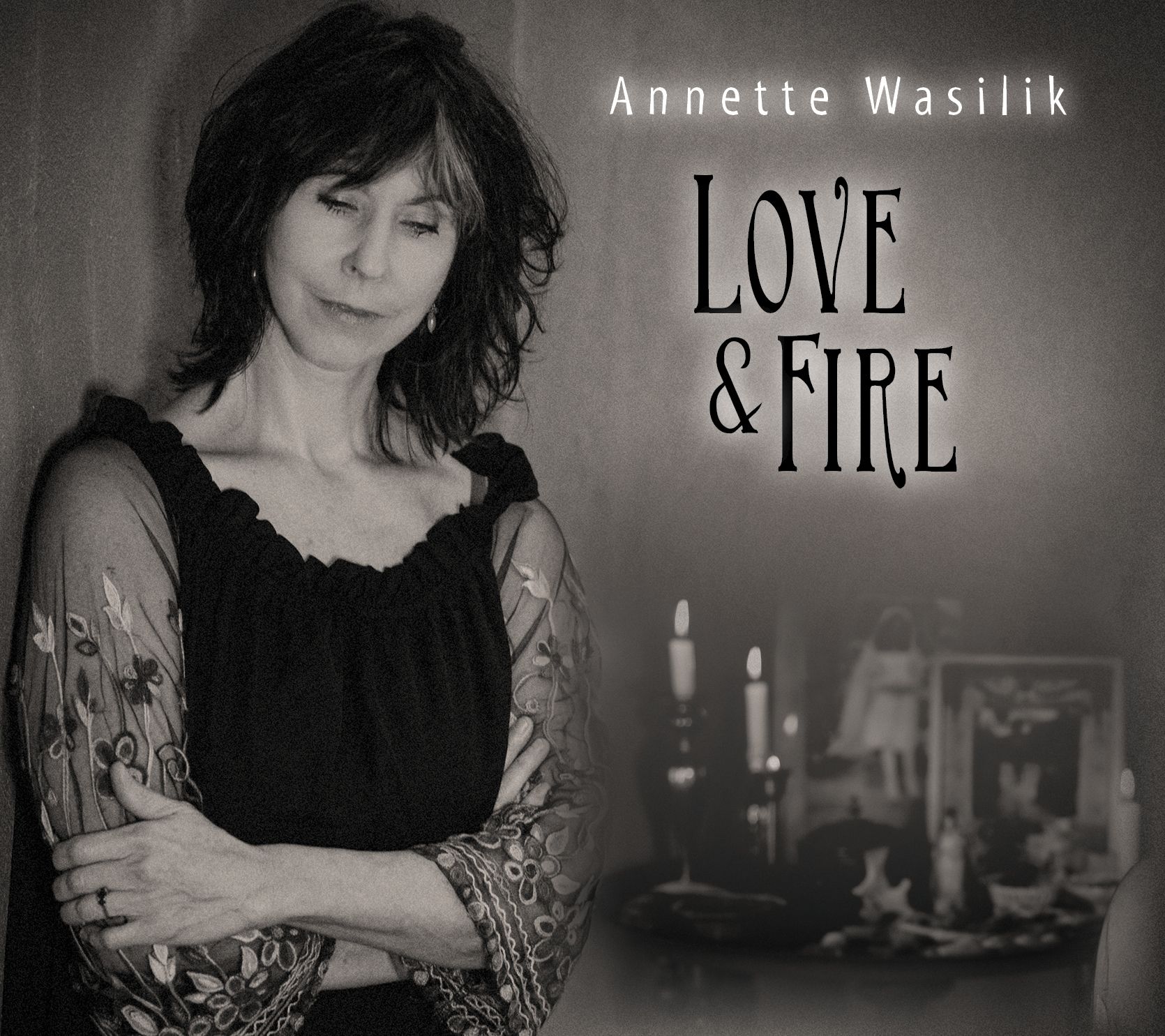 It's easy to imagine we are coming to the end of the world as we know it.
Let's re-imagine.
LOVE & FIRE is here!
On Love & Fire:
"A dead solid perfect singer/songwriter putting out material straight from the heart,
the words, music and voice all come together perfectly...Killer stuff."
~ Chris Spector, Midwest Record
"A stunning songwriter...Love & Fire is a masterpiece." ~ Tom Prasada-Rao
#6 on Folk Alliance International DJ Chart 
#1 on NACC Chart
Click here to buy and listen:
https://annettewasilik.hearnow.com/